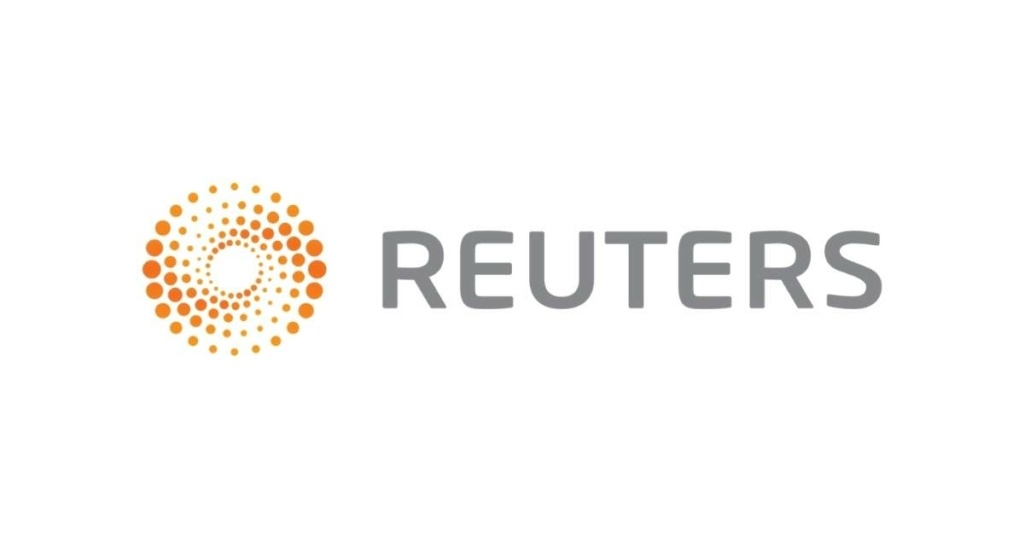 Plaintiffs firms spent more than $34 million on COVID-19 ads, tort reform group says
Caroline Spiezio for Reuters reports on ATRA's February 2021 legal services advertising report.
---
This piece was written by Caroline Spiezio for Reuters.
Plaintiff-side law firms have funneled millions of dollars into advertisements aimed at attracting clients impacted by COVID-19, with Morgan & Morgan as the top-spender, according to a Tuesday report from the American Tort Reform Association.
The report said 176,053 television ads offering legal services or soliciting legal claims mentioning COVID-19 aired in the United States from March through December 2020, costing an estimated $34.4 million "based on publicly-available ad rate information and industry surveys."
---
Want more updates on civil justice reform? Sign up for ATRA's occasional email updates.
Latest News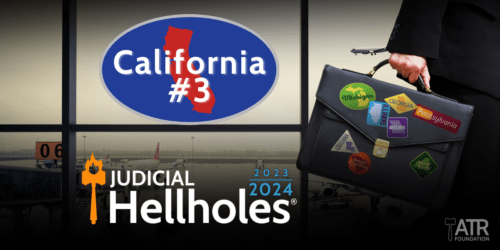 Report Reveals Ongoing Crisis and Urgent Need for Reform