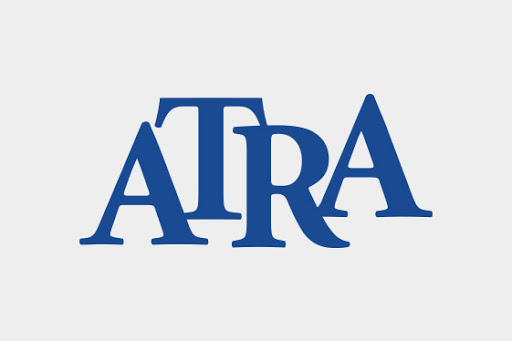 SCOTUS Input Requested in Landmark Missouri Talc Case
This week, the U.S. Supreme Court was called upon to review a landmark talcum powder case which loosely linked baby powder use to ovarian cancer and resulted in a multi-billion-dollar […]
---
This week, the U.S. Supreme Court was called upon to review a landmark talcum powder case which loosely linked baby powder use to ovarian cancer and resulted in a multi-billion-dollar verdict.
"The legal inconsistencies in this case highlight some of the worst abuses in our civil justice system today," ATRA President Tiger Joyce said. "The court allowed nearly two dozen plaintiffs from different states who all had varying circumstances to be joined together in a friendly venue of their lawyers' choosing. The trial lawyers then presented questionable scientific evidence as though it were fact, unfairly prejudicing the jury in the process."
The case against Johnson & Johnson, originally decided in the City of St. Louis, was based on unfounded scientific claims and the original $4.69 billion is the largest talc-related verdict in history. An appellate court reduced the award to $2.1 billion but the Missouri Supreme Court refused to review the case.
"The City of St. Louis is regularly named among the worst 'Judicial Hellholes' in the country and it's no wonder," Joyce said. "Loose venue rules and St. Louis judges' reluctance to properly apply U.S. Supreme Court precedent encourage out-of-state plaintiffs to flock to the jurisdiction. This clogs the city's courts, drains court resources, and drives businesses out of the state leading to job loss."
The City of St. Louis is ranked No. 7 on the American Tort Reform Foundation's Judicial Hellholes® list.
"The Missouri Supreme Court should have reviewed the multi-billion-dollar anomaly of a verdict when it had the chance, but it failed to do so," Joyce said. "Now it's up to the Supreme Court to enforce its own precedent and address what plainly appears to be activism in lower courts, and I hope they choose to do so in this case."
---
Background on Ingham v. Johnson & Johnson: The case involves 22 women tragically diagnosed with ovarian cancer. The lawsuit claims exposure to asbestos allegedly found in baby powder caused cancer in each of them. Each woman had a different medical background and health outcome, yet were joined together in one case, and ultimately, awarded the same amount. Joining these 22 vastly different situations into one case allowed the plaintiffs' lawyers to side-step important questions surrounding causation as the individual details blurred during the trial.
Due to loose evidentiary standards in St. Louis courts, the lawyers were allowed to present "expert" witnesses to assert their unfounded claims to a jury – experts whose testimony has been determined to not be based in science by other state courts. The American Cancer Society states the link between ovarian cancer and baby powder is "mixed," and there is "a very small increase in risk, if it exists." Missouri's courts further violated the defendant's right to due process when it exercised jurisdiction in the first place. Of the plaintiffs in this case, 77% are from outside of Missouri. U.S. Supreme Court precedent requires a direct connection between a plaintiff's claims and a defendant's in-state conduct in a jurisdiction where a trial may be heard.
Latest News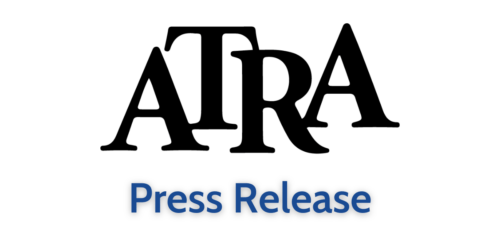 ATRA Reiterates Support for Chapter 11 Bankruptcy Use to Address Mass Tort Litigation, Urges Meaningful Dialogue Amid Senate Judiciary Committee Hearing