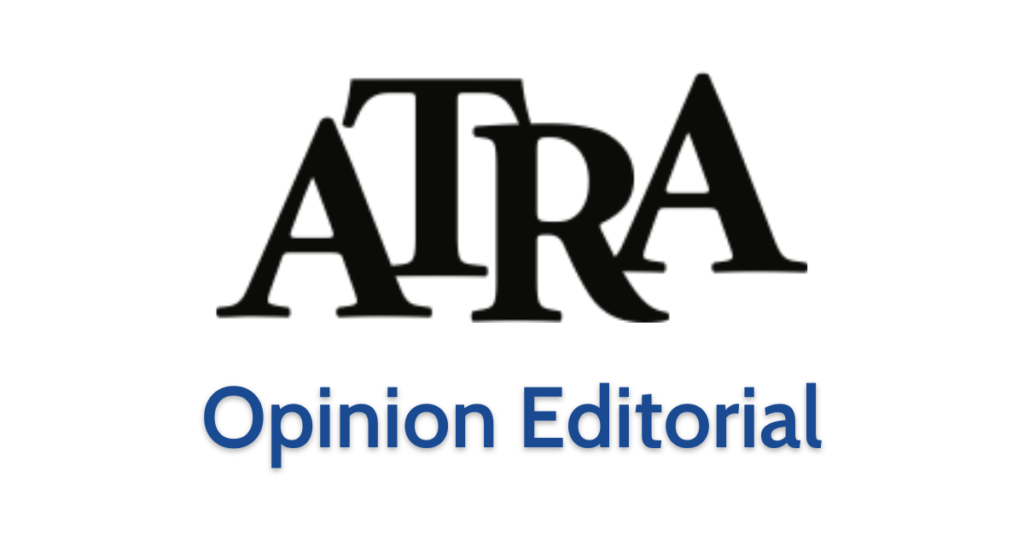 The nation's oldest attorney general organization is broken — here is how to fix it
This op-ed was originally published by the Washington Examiner. When the National Association of Attorneys General was founded in 1907, its goal was to support the top law enforcement officer […]
---
This op-ed was originally published by the Washington Examiner.
---
When the National Association of Attorneys General was founded in 1907, its goal was to support the top law enforcement officer in each state in fulfilling the sworn oaths each took to serve the people of their state. But over a century later, it appears that NAAG's singular focus is on serving as a lawsuit factory, spitting out cases and pocketing massive profits from lucrative settlements.
It's the conclusion many arrived at in March after reading the report by my organization, the American Tort Reform Association, highlighting the issues and conflicts of interest present in the current operating structure of NAAG. While some believe that NAAG can't be reformed, others believe that it's not too late for this association to course-correct.
By realigning its structure to help perpetuate entrepreneurial mass-tort cases, NAAG has found a revenue stream that rivals some of the deep-pocketed companies they target. As has been widely observed, NAAG has nearly $140 million in net assets and almost $242 million if accounting for its Mission Foundation assets.
What ATRA's research uncovered is that NAAG operates like an advocacy group. And what is its advocacy? Training state attorneys general to identify and pursue lucrative litigation.
The organization funds training and working groups that fill state offices of attorneys general with outside staff focused on targeting large companies that can produce massive settlements. NAAG invites plaintiffs' attorneys to host workshops and teach potential clients and state officials how to pursue these huge multistate tort cases. They even offer enormous grants for litigation so state AGs don't have to rely on their own legislatures for funding.
It's apparent that NAAG's actions have crossed a line because there has been a recent exodus of its own members who oppose this exploitation of our civil justice system for financial gain. This year alone, three state attorneys general have left NAAG, and seven more have joined Kentucky Attorney General Daniel Cameron in sending a letter to NAAG's executive director outlining their concerns about how the organization is funded.
This should serve as a warning that serious reforms are needed if NAAG wants to get back to its core purpose of promoting efficiency and coordination between state attorneys general.
A good starting point would be distributing the monies sitting in NAAG's coffers that have been collected from state-led lawsuits back to each state's general treasuries. And it's worth emphasizing that the funds should go to each state's treasury and not be under the control of a state's office of the attorney general. Distributing the money back to the states will ensure that it is used for its intended purpose: to compensate victims and cover damages that were the subject of the original lawsuits. And from now on, NAAG should receive none of the proceeds from any litigation. Any future payouts or settlements should go directly to a state's treasury. Perhaps most importantly, elected legislators, who have the responsibility for funding their respective state governments, must decide how to allocate any and all revenue, including proceeds from litigation, that comes into a state treasury.
NAAG also should set essential standards for individual attorneys general when they hire outside counsel on a contingency basis. At a minimum, the hiring process must be transparent, and such work on behalf of the state should be subject to public bidding. Too often, the hiring process has been used to reward political allies. Additionally, there must be reasonable limits on the fees paid to outside counsel based on the work performed. Such litigation should not result in eye-popping windfalls for plaintiffs' lawyers.
Finally, NAAG must provide more balance in its educational programs for the state attorneys general. If the organization's programming consists only of plaintiffs' attorneys coming in and instructing members on how to pursue mass-tort cases, it's not hard to guess what the effect will be.
While NAAG started with noble pursuits, its operations have taken a regrettable turn in recent years. Simply put, it is falling short in fulfilling its basic mission, and this must change now. Hopefully, the organization, and attorneys general, will ensure that they are operating in the interest of the broader public, not a select group of personal injury lawyers.
Latest News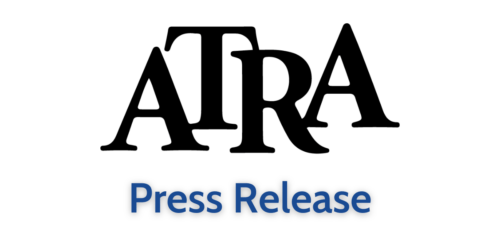 ATRA Reiterates Support for Chapter 11 Bankruptcy Use to Address Mass Tort Litigation, Urges Meaningful Dialogue Amid Senate Judiciary Committee Hearing