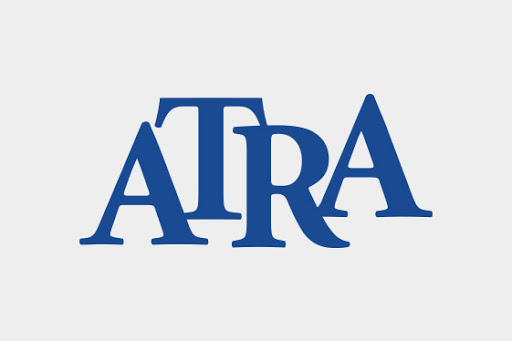 New Florida Bill to Regulate Misleading Legal Services Ads on Pharmaceutical Drugs and Medical Devices
ATRA's Latest Data Reveals $271.8 Million Spent on Legal Services Advertising in Florida in 2022; Florida Accounted for Nearly 20% of Radio Ad Spending Nationwide
---
Florida lawmakers recently introduced new legislation aimed at regulating deceptive legal services ads related to pharmaceutical drugs and medical devices.
The latest data from the American Tort Reform Association reveals that in 2022, an estimated $271.8 million was spent on TV, outdoor, radio, digital, and print ads for local legal services or soliciting legal claims in Florida. The state accounted for nearly 12% of all legal services advertising spending across the United States last year.
"You see these ads everywhere – they're on your phone while you scroll through social media, playing on TV between news segments, bombarding you as you drive down the interstate while beckoning you through the radio to 'call now to get the compensation you deserve,'" ATRA President Tiger Joyce said. "Trial lawyer groups spend obscene amounts of money on advertising because they know it's an effective way to needlessly scare consumers and encourage them to file lawsuits. However, these advertisements are often intentionally misleading and can lead to devastating consequences."
A 2019 FDA study shows the real-life consequences of deceptive trial lawyer ads. The report found 66 incidents of adverse events following patients discontinuing the use of blood thinner medication (Pradaxa, Xarelto, Eliquis, or Savaysa) after viewing a lawyer advertisement. The median patient age was 70, and 98% stopped medication use without consulting their doctor. Thirty-three patients experienced a stroke, 24 experienced another severe injury, and seven died.
Misleading legal services ads, particularly those related to pharmaceutical drugs and medical devices, have become a growing concern in Florida and across the nation. Many of these ads are conducted by aggregators, businesses that recruit potential plaintiffs and then sell their information to law firms.
"Plaintiffs' firms should not prioritize profits over the well-being of consumers who may be misled by such deceptive ads," Joyce said. "ATRA supports Senate Bill 1246, which will help protect vulnerable Floridians and regulate misleading legal services ads related to pharmaceutical drugs and medical devices. If passed, this bill will bring greater accountability and transparency to the legal advertising industry."
Senate Bill 1246, Truth in Legal Advertising, is sponsored by Senator Clay Yarborough, a Republican of Jacksonville.
"We commend Senator Yarborough for bringing this important bill before the legislative body and hope to see his colleagues support his effort to protect Floridians and provide more transparency and truth in advertising," Joyce said.
ATRA's data also reveals that Florida accounted for a disproportionate amount of spending on radio ads specific to legal services across the nation in 2022 – nearly 20%. On the other hand, spending on digital advertising in Florida remained below 2% of the nationwide total.
"Florida has seen a significant amount of legal services advertising spending, particularly on radio ads, which underscores the need for regulations to curb misleading and deceptive practices," added Joyce.
ATRA's latest report on trial lawyer advertising, based on Kantar data, highlights the need for reasonable regulations to prevent deceptive legal services ads and protect consumers from potential harm. The full report is available at ATRA.org.
Latest News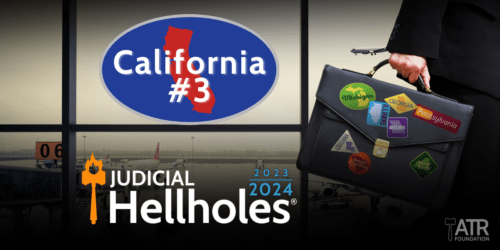 Report Reveals Ongoing Crisis and Urgent Need for Reform