Oklahoma v. Johnson & Johnson
---
(Ok., filed October 19, 2020): Arguing that the trial court inappropriately expanded the state's public nuisance law. The trial court jettisoned traditional limitations on nuisance law and endorsed a public-nuisance theory that would virtually guarantee limitless liability for Oklahoma businesses. The trial court unfairly and unconstitutionally pinned the claimed financial costs of the opioid crisis on a single defendant.
Download Amicus Brief As Filed
Case not yet decided
Latest News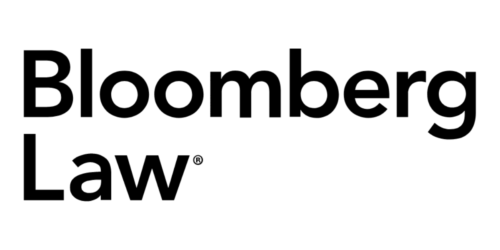 The U.S. Supreme Court has a chance to rein in state court rulings that impose liability on pharmaceutical companies that go beyond, and even contradict, the federal regulatory process of the FDA, according to Tiger Joyce, president of the American Tort Reform Association. He explains why it is imperative the high court review a case involving Janssen Pharmaceuticals.