Oklahoma v. Johnson & Johnson
---
(Ok., filed October 19, 2020): Arguing that the trial court inappropriately expanded the state's public nuisance law. The trial court jettisoned traditional limitations on nuisance law and endorsed a public-nuisance theory that would virtually guarantee limitless liability for Oklahoma businesses. The trial court unfairly and unconstitutionally pinned the claimed financial costs of the opioid crisis on a single defendant.
Download Amicus Brief As Filed
Case not yet decided
Latest News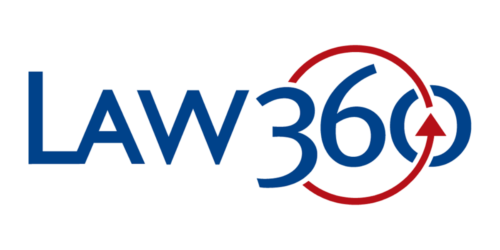 ATRA President Tiger Joyce writes how companies that end arbitration face the risk of consumer class actions, in the face of plaintiffs firms ramping up mass arbitration proceedings.